Selling Your Products
Once you've added your items, you can easily start selling just by adding your button code to your website, Twitter or FaceBook account, or you can send a link directly to your cart in an email.

1: Upload your file
2: Insert the 'add to cart' button code on your website (or Twitter, FaceBook, Email, etc...)
3: Track your orders!

We conveniently provide the button code for each product.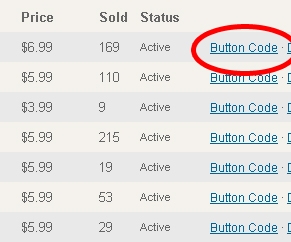 Add a button to your website or just send a link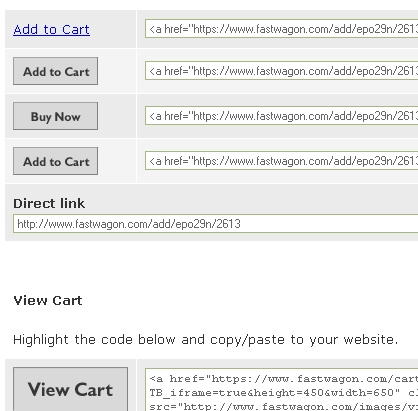 Feel free to
contact us
if you have any questions about FastWagon.