Features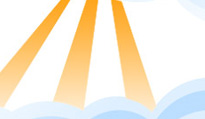 Reliable & fast file downloads
We use Amazon S3 to store your files. Your files will be delivered quickly and securely to your customers.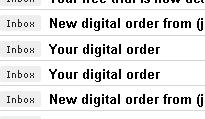 Automated & reliable email delivery
Your buyers will receive their download link within minutes after placing their order. We've integrated Amazon's Simple Email Service into FastWagon for optimal email deliverability.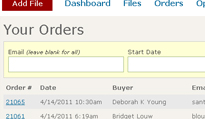 Order & Download Statistics
FastWagon provides convenient logging of your orders and download statistics.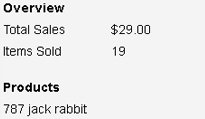 Daily Roundup
Receive daily sales reports in your inbox!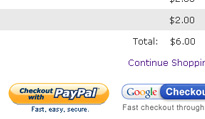 Payment Gateways
Accept PayPal, Google Checkout or Credit Cards using PayPal Web Payments Pro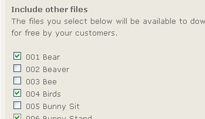 Product Grouping
Group your products together for convenience and efficient downloads.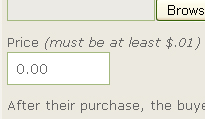 Free Items
Easily offer free items to your customers.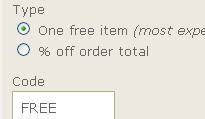 Coupon Codes
Perfect for sales and various promotions.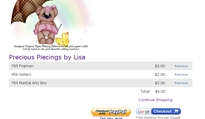 Custom Logo
Add a logo to your 'view cart' page.